Multiple Family Group Therapy The Hidden Method

Multiple Family Group Therapy at Oakleigh Treatment Center, Durham, NC

Why Does Multiple Family Group Therapy Work With Chemically Dependent Families?

Role of the Therapist In Multiple Family Group Therapy

Developing Your Multiple Family Group Therapy Style

It's Not Family Therapy, It's Not Group Therapy, It's Multiple Family Group Therapy

Assessing Families For Multiple Family Group Therapy


MFGT Diagnostic Interview Outline

Common Traits of Emotionally Healthy Families: Achieving Interdependence

Human Growth & Development Chart

Timing, Pacing and Tracking in MFGT

Family Systems Points to Ponder

Getting Families Into Treatment

Psycho-Education for Chemically Dependent Families Attending an IOP Program

Principles of Supervising Multiple Family Group Therapists

Questions To Ask MFGT Trainees

Questions To Be Answered By Supervisor Prior To Beginning Training

Questions For Assessing the Trainees MFGT Ability

Orientation Questions the MFGT Trainee Needs To Ask The Trainer

Training The MFGT Therapist by H. Peter Laqueur

Training Plan for MFGT With Chemically Dependent and Other At-Risk Families
Our mission is to gather and share information about Multiple Family Group Therapy and to provide a central location where Multiple Family Group Therapists can become a community of support for each other.
Photograph: The first SC Conference on MFGT held at Bruce Hall Center, Florence, SC, (circa 1985) Photo By Jack Huffman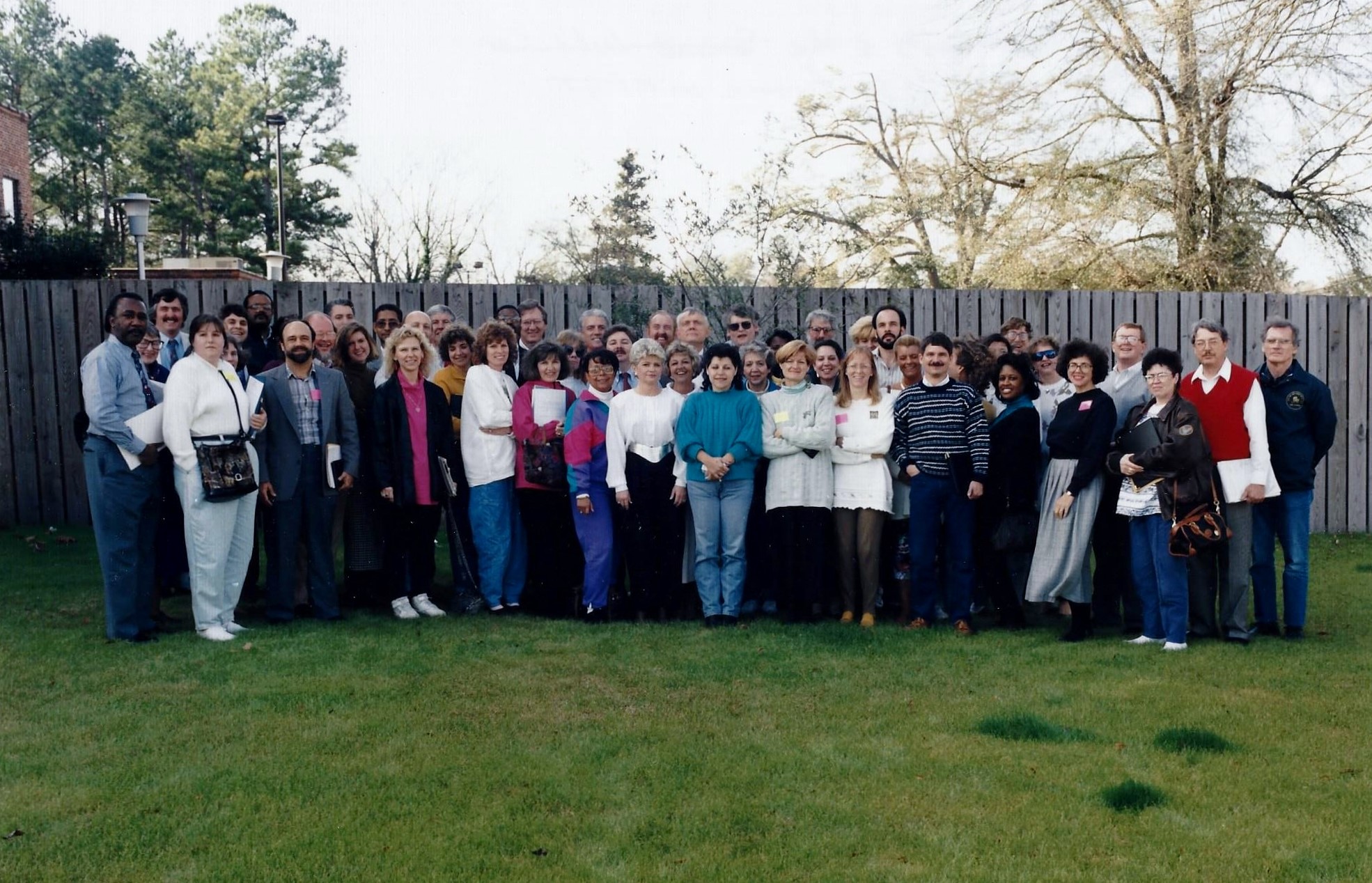 H. Peter Laqueur, MD, The Father of Multiple Family Therapy

An Interview With George H. Orvin, MD, the Father of Adolescent MFGT by Lewis N. Foster 1994

The Use Of A Multi-Modal MFTG In The Comprehensive Treatment And Rehabilitation of Schizophrenia by Alexander P. Hyde, MD & Charles R. Goldman, MD


Multiple Family Therapy: an overview by Eia Asen 2002

The Essential Elements of Multi-Family Group Therapy: a Delphi Study by Scott A. Edwards 2001

Growth Groups for Children and Families by Howard J. Clinebell, Jr 1977

The Coliseum Model of MFGT by Lewis N. Foster 1994

A Model for MFGT In Adolescent Inpatient Treatment by Nicholas A. Belsky MSW 1995

MFGT A Model for Social Workers At Children's Homes by John Howe MSW 1994

A Psychoeducational Model of MFGT and the Management of Schizophrenia By Lewis N. Foster

Addiction and MFGT: Birth of the Foster Model by Lewis N. Foster 1991

A House Divided: MFG in Dual Diagnosis Treatment by Tom Saunders, PHD

Family Issues that May Interfere With The Treatment And Rehabilitation of Schizophrenia by A.P. Hyde, & C.R. Goldman 1989

The Foster Model of Multiple Family Group Therapy With Chemically Dependent Families
Multiple Family Group Therapy Resource Center
PO Box 6063
Florence, SC 29502-6063
(706) 424-0230
fosterlew@aol.com
_______________
National Association for Multiple Family Group Therapy
"Bridging Family Connections"
1116 Broadwell Road
Chapel Hill, NC 27516
Contact Person: Natalie Boorman at hickorygroveart@mindspring.com
________________
***Two Newer Articles***
#40 & #41 Written by Gabriele Schaefer from Auckland University of Technology, New Zealand, 2008.
New Article by Norman L. and Betty B. Paul with Joseph Bloom --- OUTPATIENT MULTIPLE FAMILY GROUP THERAPY -- WHY NOT? Point and click.
_________________
DISPATCH FROM THE H. PETER LAQUEUR FOUNDATION Paul K. Thorington, EdD President, Mechanisms of Change in Multiplef Family Group Therapy: Operationalizing the H. Peter Laqueur Model
New Visitors To The Webpage
Go to and read through Article #22, Training Plan for Multiple Family Group Therapy With Chemically Dependent Families where you will find many of the articles on this page as well as some not listed.

Multiple Family Therapy: General Systems Theory and Intervention StrategiesBy Paul K. Thorington, EdD and Robert Reimondi, MA

Ways Men and Women Control Each Other, By Lewis N. Foster

MFGT in a Drug and Alcohol Rehabilitation Centre, By Gabriel Schaefer March 2008 (Auckland, New Zealand)

Multiple Family Group Therapy in a Drug and Alcohol Rehabilitation Centre: Residents' Experiences, by Gabriele Schaefer June 2008 (Auckland, New Zealand)
Multiple Family Therapy: Recovering From Addiction, Jaqueline M. Doubles, recorded at Addiction In Society

Empty

Social Work with Multi-Family Groups by D. Rosemary Cassano, Editor This is a "Google Book." 1989

A Simulated "Back-To-Work" Conference Following Inpatient Treatment, By Lewis N. Foster
Photograph: H. Peter Laqueur, MD, the Father of Multiple Family Therapy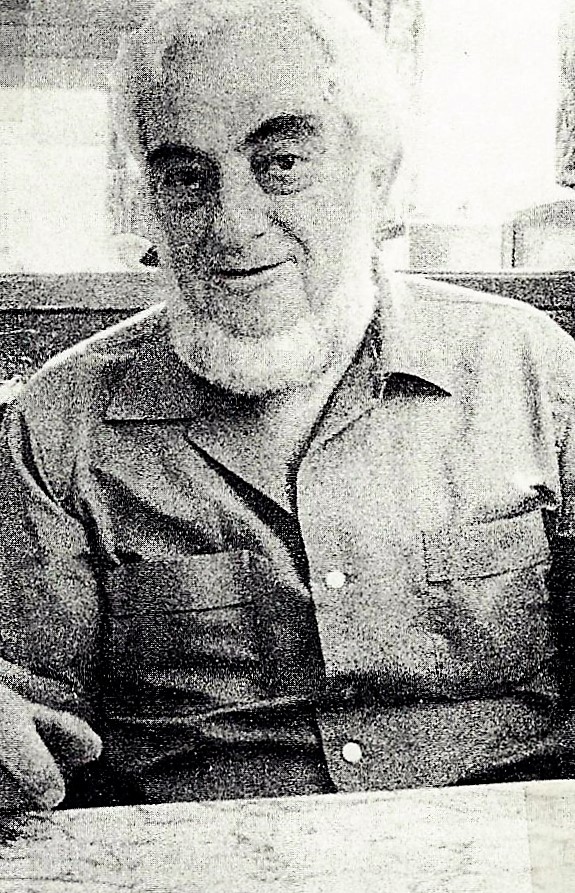 Photograph: George H. Orvin, MD, the Father of Adolescent MFGT, MUSC Charleston, SC

Photograph: Alexander P. Hyde, MD, MFGT in the Treatment of Schizophrenia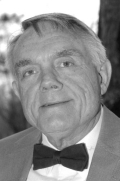 Photograph: John T. Edwards, PhD and Lewis N. Foster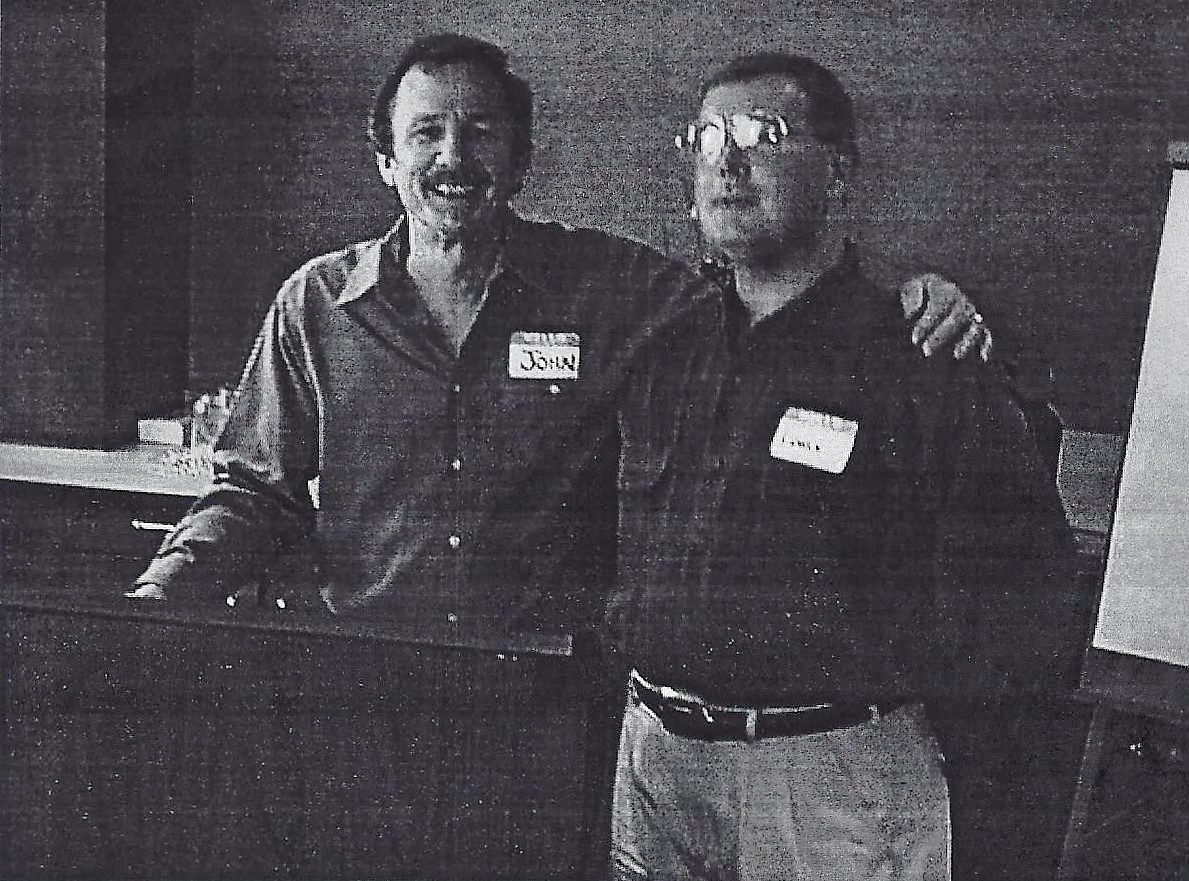 ©8/28/2005 MFGT Resource Center
All Rights Reserved
Updated: August 3, 2020