Ways Men & Women
Control Each Other[1]
ã1995 by Lewis N. Foster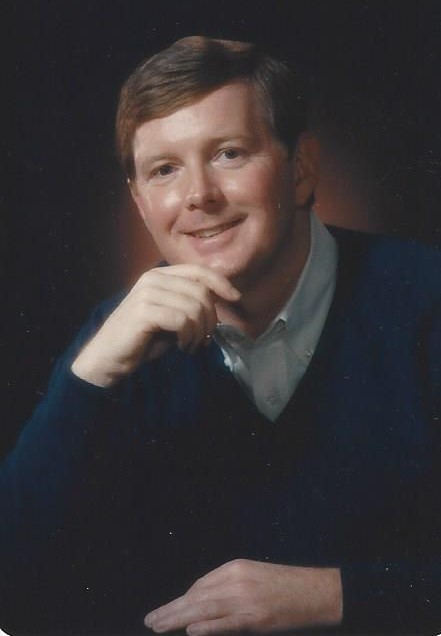 Men and Women Control Each Other Through The Use of Fear:
a. Fear of conflict
b. Fear of physical abuse
c. Fear of mental abuse
d. Fear of emotional abuse
e. Fear of verbal abuse
f. Fear of abandonment
g. Fear of financial loss
Men Control Women by:
a. Making the laws of this nation
b. Looks
c. Silence
d. Rigidity
e. With-holding affection
f. Forcing affection
g. Conditional love
h. Insecurity
i. Body language
j. Inflection of the voice
k. Dominating in conversations
l. Overt and covert anger
m. Verbal language
n. Sexual control
o. Learned behaviors, i.e., putting women in their place, letting women clean-up, division of activities--chores--power based on gender.
p. Making issues
Women Control Men by:
a. Being mysterious
b. With-holding affection
c. Manipulating
d. With-holding sex
e. Using sex as a weapon
f. Anger/rage
g. Over reacting emotionally
h. The silent treatment
i. Nonconformity/flexibility
j. Threatening divorce
k. Financial control (primary bread winner)
l. Intimidation
m. Violating personal space
n. Verbal skills
o. Emotionality
p. Seduction
q. Parenting adult men
r. Physical or verbal abuse
Men and Women Give Each Other the Power to Control Them By:
a. Being passive
b. Conforming
c. Being codependent
d. Being too flexible
e. Adapting and accepting
f. Deferring to each other as experts
---
[1] The idea for this work began at the Second Annual Missouri Conference on Multiple Family Group Therapy in Columbia and continued at the First Annual Virginia Conference on Multiple Family Group Therapy. The issue is one that needs much open discussion. Thanks to the women and men who were involved in the discussions.