Training the MFGT Therapist
By H. Peter Laqueur, M.D.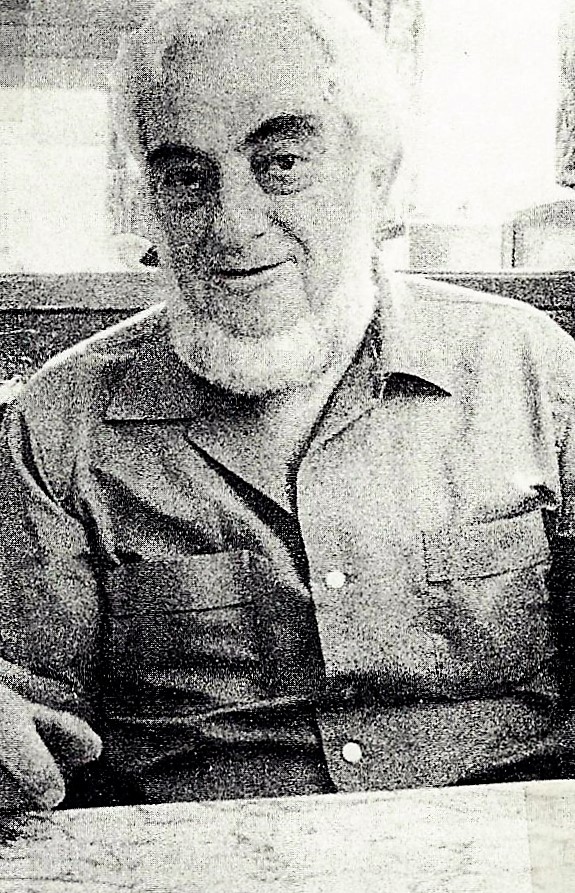 A sound training program can meet the growing demands for Multiple Family Group Therapy (MFGT) as a highly effective and practical form of mental health care and delivery.
1. Learning about other forms of family therapy, group therapy, network therapy (seminars, literature review).
2. Sensitivity training.
3. Auditing at least 6 MFGT sessions.
4. Observing at least 6 MFGT sessions and writing up observations.
5. Acting as cotherapist for at least 6 MFGT sessions.
6. Leading at least 6 MFGT sessions as therapist under constant observation.
7. Continuing program of therapist seminars and videotape reviews.
8. Learning to train other therapists.
Observation Techniques in MFGT
1. By psychological rating scales.
2. By videotape, film, or audiotape.
3. By written observation:
a. content
b. context
c. Non-verbal action
d. "stage" direction
4. By one-way window
5. By closed circuit television.
6. By supervisors sitting in.
Workshops
1. Courses ranging from 3 days to 2 weeks.
2. Review of films and videotapes of MFGT Programs throughout the country.
3. Staging families (4 members each) and acting out different problems.
4. Role playing and role exchange.
5. Videotaping and review of these sessions.
6. Theoretical discussion.
7. Postgraduate training and continuing education for therapist (seminar with highly qualified outside therapists).
The Hope of the Future lies not in better human inventions
but in better human relations. The technology of our
psychology has changed, not human nature.